Located in Ripon, Wisconsin, this park is the ideal place to let your dog get some exercise, fresh air, or just as a place to socialize and make new friends.

The park covers 5 acres and is completely fenced in.  There is also a separate fenced in area for "little dogs"

The park has no admission charge and is funded largely by donations.

HOURS

Open 365 days per year from Dawn to Dusk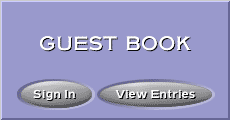 This page was last updated: May 22, 2013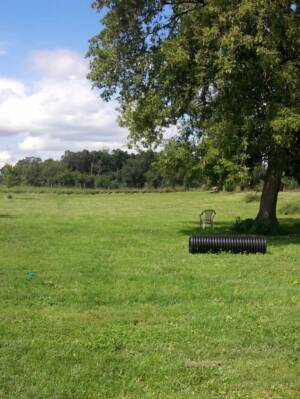 THANK YOU!

We have a wonderful park in Ripon and that is largely because of great community support and donations.  To all who contribute either by mail or anonymous donations, thank you!

We need your help!

In honor of longtime Ripon Dog Park member Bonnie, we have planted several trees recently.  There are rain barrels at the park to collect water for these trees.  Please do not use this water for your dogs!  When you are at the Dog Park, please take a watering can from the shed and give these trees a drink.  They need your help too as they get established